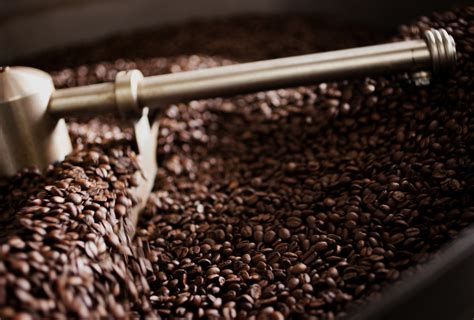 ---
Peaberry beans are hand picked and processed to be enjoyed separately. Try it out and click on the link below.
---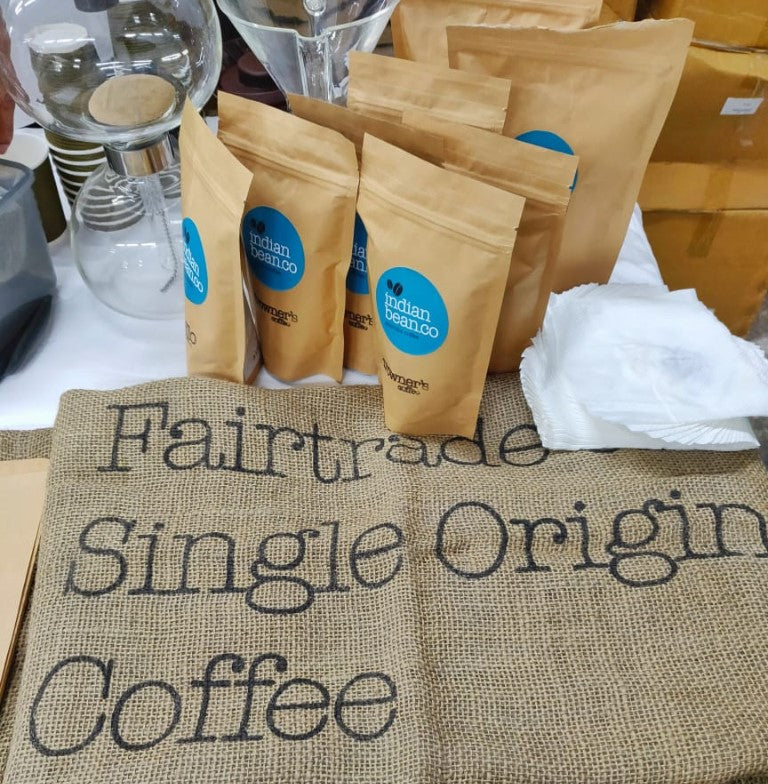 ---
We are on of the few companies that bring single - origin coffee from various farmers to you. We source coffees straight from the farmers and roast them in different manners for optimal results and sell it to you on our online store. Single-origin, could mean coffee from a particular region, or an estate or a country too. For Indianbean.co most of our coffees are from a particular land and or estate in India.We will be looking at a few micro-lots this years from super small farms. Keep an eye out.  Happy Brewing.  Single Origin Coffee
---
---
Coffee, for everyone. There is a comic description of how they sell coffee in south India: The vendor holds a jug high up in one hand with the cup down below in the other – a distance of over three. He pours the coffee into the cup, then back into the jug, then back into the cup - a couple of times of this back and froth, before he offers it to his customer.